Have A Monday Evening Ritual
Why not make your Monday evenings easier by planning a cosy evening in ? Take the edge off your Monday blues and chaotic mornings by  having a relaxed night. My go to ritual when I'm stressed are  these two things that I actually adopted thanks to my friend Priya in New York. One is drinking fresh ginger tea on cold evenings and the second is we would do pour ourselves a little glass of Baileys Irish Cream on ice and sit in front of the large windows of at her high rise apartment with views of the east river watching the twinkling new York lights. Sheer Bliss. That's how I remember my New York evenings. Life is full of moments like this that make for beautiful memories. Once I got back from this trip these have been my go to rituals for when I want to relax. And I'm totally addicted to ginger tea. Here are 6 things you can do to make it a relaxed  evening in that you can look forward to.
1. Order In  – Instead of indulging on Sunday evening dinner, why not order in your dinner on a Monday. When you get home from a crazy work day  instead of spending the evening in the kitchen slaving over the cooking make it easy on you and special for your family  by ordering in from your favourite restaurant. Sure if you are sticking to a diet keep it healthy by ordering salads and soup. But use your nice crockery and cutlery instead of eating it straight from the carton. Once you decide to order dinner in, it frees up a little time for you to focus on yourself and indulge in other relaxing activities.
2. Take an hour to Relax – Tune in to an internet radio station, pour yourself a glass of wine, light a few candles, put your feet up and have a conversation with your spouse, partner or your kids about their day.
3. Watch a Movie – Netflix a good movie for two or the family and have a movie night with popcorn and coke. Keep it light and make it an early night. Don't start watching the movie after dinner instead start earlier, so you can get to bed on time and not stress about the waking up on time the next day.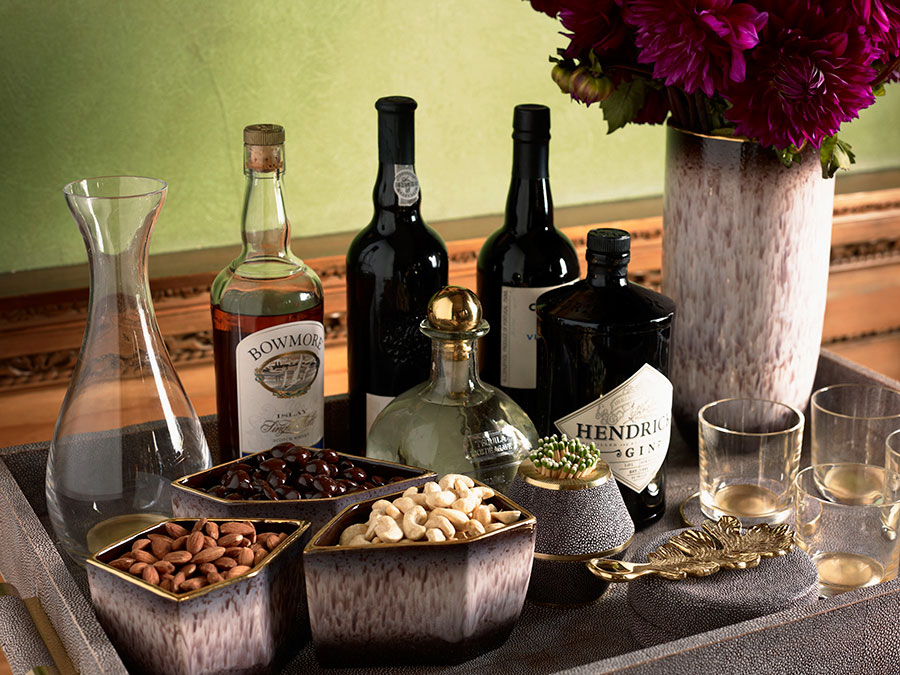 4. Take time for beauty – Once the kids are in Bed and dinner is done, why don't you lock yourself in your bedroom and put on a face pack. Read a book while you wait. Or if reading is not your thing then watch your favourite TV shows while the pack works. Taking care of your skin will put you in a good mood.
5. Stretch – If yoga relaxes you take a class after work or take the time to stretch at home. Find an app that will help you with the moves and spend 20 minutes to stretch those stiff muscles, practice some deep breathing and centre yourself.
6. Sleep – We've all been reading about how sleep deprivation harms us in so many ways. Because sleep makes us resilient, sharp and keeps us focussed make it a point to get to bed as early as you can on a Monday. But don't get into bed and read or surf on your iPad or tablet endlessly as I do and actually end up sleeping later than usual. Make sleep a priority for you and your family. Look forward to Monday evenings as an early to bed time. One book to read on sleep is definitely Arianna Huffington's book – The Sleep Revolution. Its about the effects of sleep deprivation on our lives, and how we can transform our lives by renewing our relationship with sleep. Get it here.
Image Credits – 1) 2) 3) Cover Image